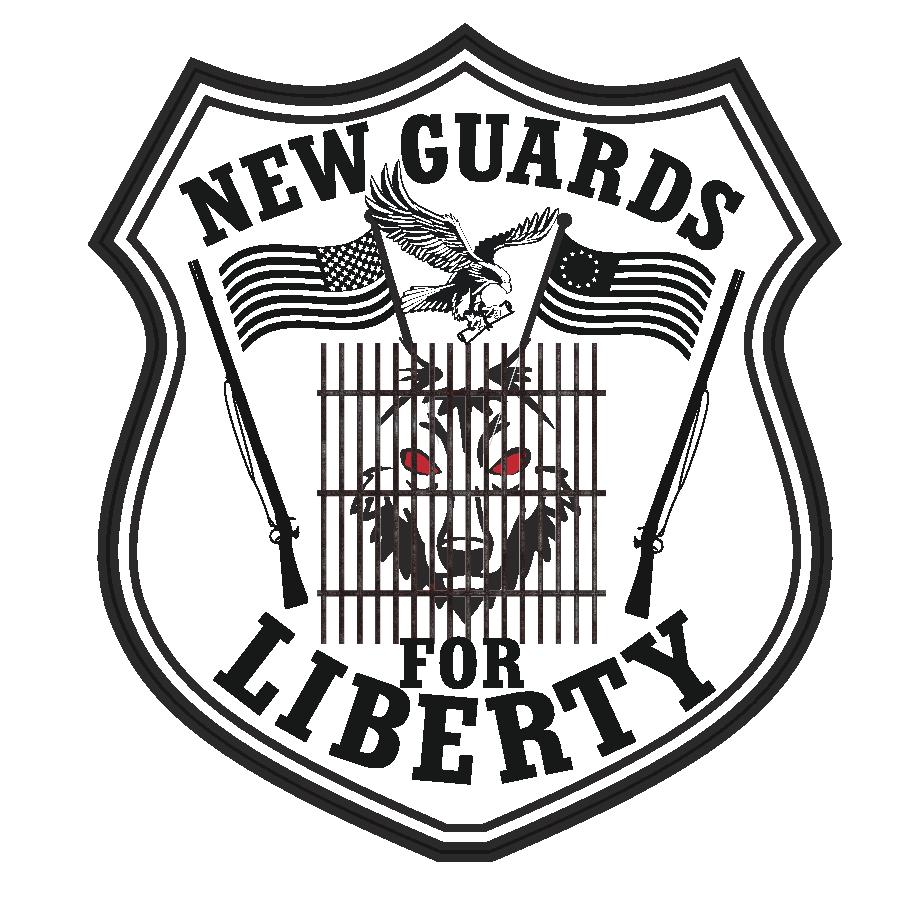 BECOMING
A
NEW GUARD FOR LIBERTY
With a single exception, all are welcome to join the ranks of America's New Guards for Liberty and serve as Constitution Enforcement Officers (CEOs). That exception? No Politicians Allowed!
Only a non-partisan, grassroots movement of citizen CEOs willing to emulate the Founding Fathers' courageous defiance of their tyrannical ruler can restore the rule of law and limited consensual government. This goal cannot be attained through the electoral process alone. It will require acts of non-violent civil disobedience.
Citizens must find imaginative ways--large or small, substantive or symbolic--to throw sand into the gears of the monstrous, liberty-grinding machine which is the federal government. Only in doing so can we assure America's survival for future generations as--in the words of Ronald Reagan--"a nation that has a government, not the other way around."
Becoming a New Guard is a commitment of the heart. There's no application process. No forms to complete. No contracts to sign. All that's required are an abiding love for America and a reverence for the Constitution as understood by its framers in 1787. Actually, there's one more requirement for those willing to serve as freedom's first responders. To borrow a phrase from the inaugural address of our nation's 35th president, New Guards must pledge to "pay any price, bear any burden, meet any hardship, support any friend, [and] oppose any foe to assure the survival and the success of liberty."